Friday 13 May 2016

North Island Credit Union Amphitheatre
Channel 933 Summer Kick Off: Gwen Stefani, Ariana Grande, Flo Rida, Iggy Azalea & Fifth Harmony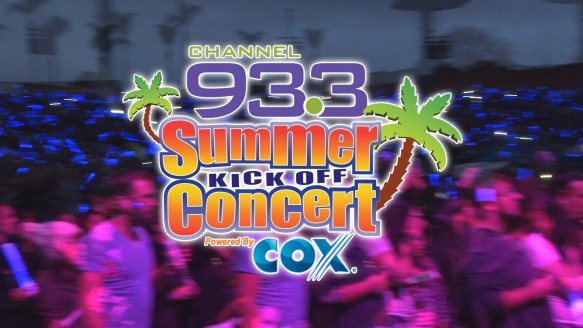 Friday 13th May seens Gwen Stefani, Ariana Grande, Fifth Harmony, Flo Rida, Iggy Azalea, Mike Posner, Alessia Cara and Melanie Martinez comet ot the Sleep Train Amphitheatre for the Channel 93.3 Summer Kick Off Concert!
8 pop power houses, featuring special guest hosts Jack & Jack, who you might have seen on Vine! With this line up you know the summer is officially starting!
This concert is the kick off of the summer festival circuit and tickets are already selling out for the biggest party of the year! If you want to go, buy your tickets today whilst they are still available.