Tuesday 01 September 2020

North Island Credit Union Amphitheatre
Disturbed, Staind & Bad Wolves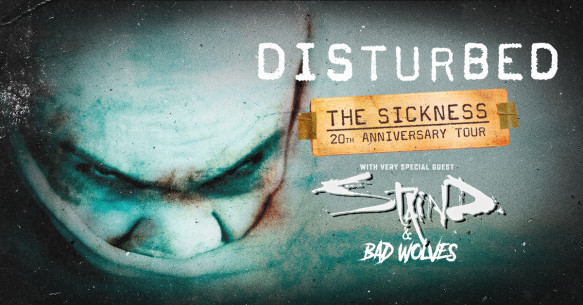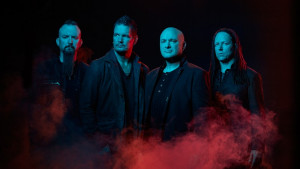 Disturbed, Staind matched with the Bad Wolves will take over the North Island Credit Union Amphitheatre on September 9, Wednesday. Disturbed started back in 1994 as a heavy metal band in Chicago. The members of the band are David Draiman for the vocals, John Moyer for the bass, Dan Donegan for the guitars and Mike Wengren for the drums.  Five out of their seven albums landed at the top spot of the Billboard 200. Their latest album was released back in 2018 and this was called Evolution.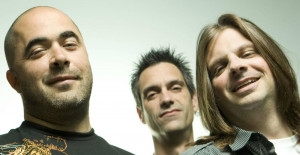 Staind started back in 1995 at Springfield, Massachussetts as an American rock band. The members of the band are Mike Mushok, Aaron Lewis, Johnny April and Sal Giancarelli. They have recorded seven albums with the first one starting in 1996, called Tormented and with the latest one called Staind, released back in 2011. Just last year, the band announced that they were on a hiatus. To date, they have sold up to 15 million records internationally. Some of their best hits include Fade, It's Been Awhile, So Far Away and Price to Play.
Bad Wolves was formed back in 2017 as an American heavy metal band in Los Angeles, California. The members of the band are Tommy Vext, Doc Coyle, John Boecklin, Chris Cain and Kyle Konkiel. They gained much public exposure after they made a cover of the song Zombie by Cranberries.