Tuesday 27 June 2017

North Island Credit Union Amphitheatre
Future, Migos, A$AP Ferg & Zoey Dollaz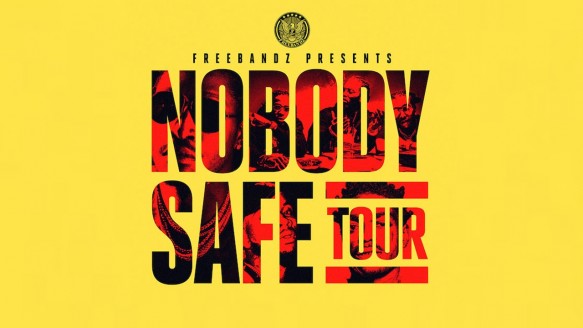 Future, Migos, Tory Lanez and Kodak Black are coming to the Mattress Firm Amphitheatre on Thursday 27th June for the Nobody Safe Tour.
A man that practically lives on the road due to the demands of his lifestyle and fans wanting to experience his music first-hand, Future doesn't look to be headed back home in the near future. Fresh off the announcement of his new project, comes the Nobody Safe Tour with Migos, Tory Lanez, and Kodak Black!
Tickets are already selling fast as Future has been killing it these past 12 months so buy your tickets now before they sell out.