Wednesday 27 September 2017

North Island Credit Union Amphitheatre
Imagine Dragons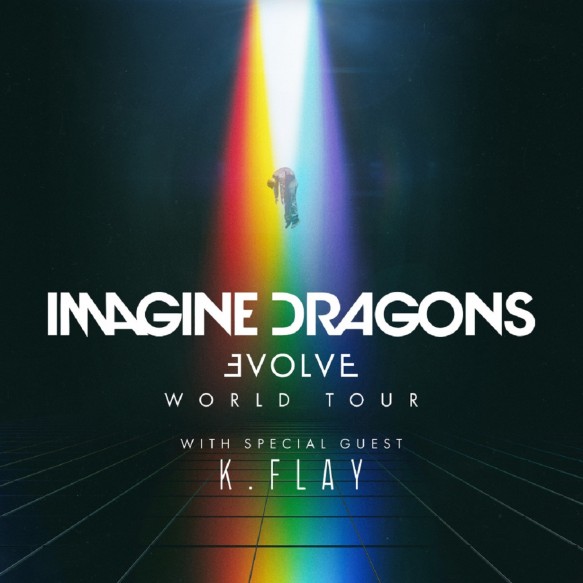 Imagine Dragons are coming to the Mattress Firm Amphitheatre on Wednesday 27th September for their Evolve World Tour!
The Grammy award winning alternative rock band are going to Evolve, according to their new album title and world tour!
The band's single "It's Time", which previously appeared on the "It's Time" and "Continued Silence" EPs in addition to appearing on "Night Visions", is the group's biggest hit, reaching #33 on the Billboard Hot 100.
The new album, Evolve has leaked 3 new tracks, Thunder, Whatever It Takes and Believer, driving the hype and anticipation! Tickets are already selling fast so buy yours today before they sell out completely.