Sunday 19 July 2020

North Island Credit Union Amphitheatre
Incubus, 311 & Badflower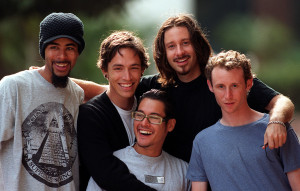 Incubus, together with 311 and Badflower will perform at the North Island Credit Union Amphitheatre on July 19, Sunday. Incubus comes from Calabasas, California and was formed back in 1991. The members of the band are Brandon Boyd for the vocals, Jose Pasillas for the drums, Mike Einziger for the lead guitars, DJ Kilmore and Ben Kenney for the bass. The first album was released in 1995 and was called Fungus Amongus. Two years later, they released their second album S.C.I.E.N.C.E. They gained their biggest public exposure when they released their third album called Make Yourself. This album has their top charting hit, Drive. To date, they have sold up to 19 million albums.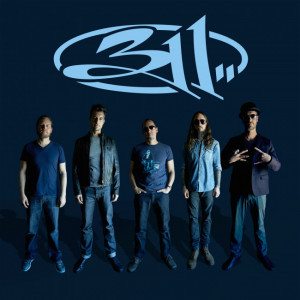 311 has been active in the rock band scene since 1988. They started back in Omaha, Nebraska with Nick Hexum on vocals, Jim Watson on lead guitars, Chad Sexton on drums, Aaron Wils on bass. They were able to produce 14 albums,  two of these are live, four EPs, four DVDs and four compilation. One of their most successful albums is their self-titled album and have hit the top 12 of Billboard 200. To date, they have sold up to 8.5 million records in the entire United States.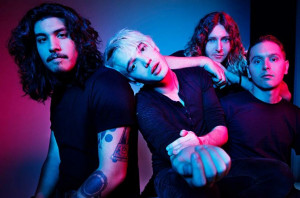 Signed up under the Big Machine records, Badflower ventured into the
music scene in 2013. They are also a rock band which originated from Los Angeles, California. The members of the band are Josh Katz for vocals and guitars, Alex Espiritu for the bass guitar, Joey Morrow for the lead guitars, Anthony Sonneti for the drums. They released their EP entitled Temper, three years after they began in 2013.