Saturday 19 September 2020

North Island Credit Union Amphitheatre
Jason Aldean, Brett Young, Mitchell Tenpenny & Dee Jay Silver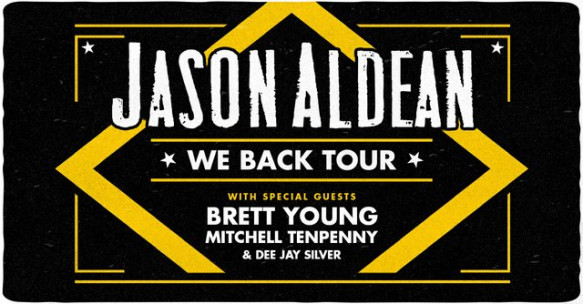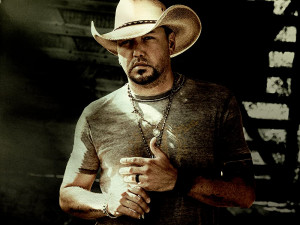 Four talented artists in one show! Don't miss Jason Aldean, Brett Young, Mitchell Tenpenny and Dee Jay Silver on September 19, Saturday. Jason Aldean is a well known country singer and songwriter. He is signed under the Broken Bow Records and was able to release 24 hits all under 9 different albums. These albums include Old Boots, New Dirt, Relentless and Night Train. One of these was able to hit four platinums which a great achievement in the music industry. His biggest hits include The Truth, She's Country, Burnin' It Down and Night Train. He was recognized by the Recording Industry Association of America because of his achievements.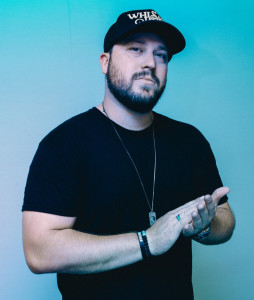 Brett Young is another promising country music artist that is going to join the event. He is a singer and songwriter coming from Orange County, California. He is signed under the Republic Records in Nashville which helped him release his self-titled EP. He wasn't really in the sports scene initially. He was a sports enthusiast back in college and an injury triggered his venture into the music industry. One of his most notable songs is entitled Sleep Without You.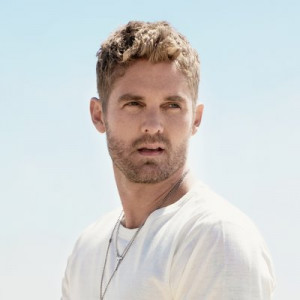 Michael Tenpenny started his pursuit as a country music singer back in 2014. Tenpenny comes from Nashville, Tennessee and is signed up under Riser House Records which helped him produce several amazing albums. He was able to release two extended albums and one studio album. He then shifted under the Columbia Records where he released Drunk Me, a hit song that topped the charts.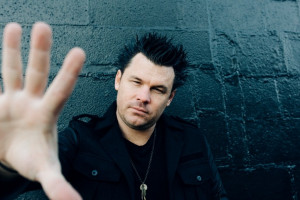 Dee Jay Silver is joining this talented roster. He was able create a special style of music, a fusion of electronic dance music and country music, and this gained huge public attention. He started becoming famous as he was playing in some of the best clubs in Las Vegas. He eventually opened for several acts like that of Jason Aldean. Get your tickets now as you are in for a much awaited country music event.