Thursday 10 October 2019

North Island Credit Union Amphitheatre
Live, Bush & Our Lady Peace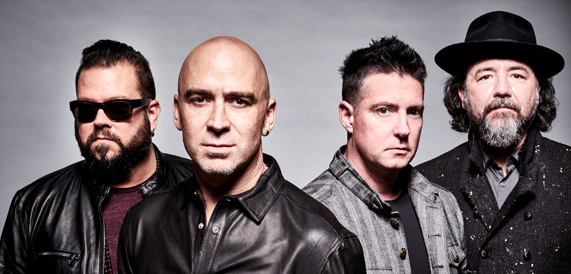 American rock band Live is due to hit the North Island Credit Union this Thursday, October 10.
Live started in the 1980s, using First Aid as band name. 11 years and a few name changes later, the group decided to be known as Live, focusing on alternative rock, hard rock, and post-grunge music.
Live is anticipated to take everyone's breath away as they perform in NICU for an electrifying night of rock. Fans are expecting to hear a lot of their hottest hits, including their singles from the album The Turn. Together with Bush and Our Lady Peace, the concert will surely be jam-packed and crowded with rock fans.
Are you ready to watch Live's performance at the North Island Credit Union this 10th of October? Make sure you get tickets early as they are selling out really fast!