Saturday 20 June 2015

North Island Credit Union Amphitheatre
Marco Antonio Solis & Camila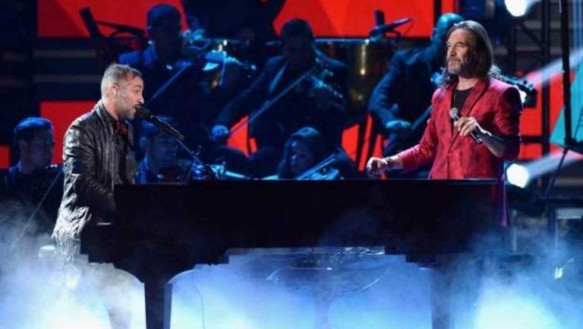 Saturday June 20 sees Marco Antonio Solis and Camila head to the Sleep Train Amphitheatre, Chula Visa this summer.
Marco Antonio Solís' personal challenge was to achieve success as a solo artist, and we feel he has overachieved! With his most recent album, Gracias Por Estar Aquí, topping the charts and launching several hit singles, he has been propelled to the living legend category.
Solís is firmly in the midst of his Gracias Por Estar Aquí (Thanks for Being Here) tour which has taken him through Colombia, Honduras, Nicaragua and Costa Rica.
Selling out all through South America, this North America leg is promising to be just as successful. Buy your tickets today before this show also sells out.