Saturday 05 September 2020

North Island Credit Union Amphitheatre
Rebelution, Steel Pulse & The Green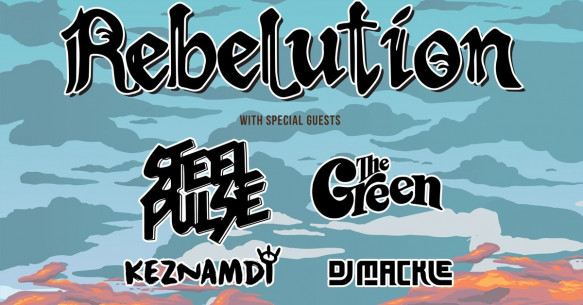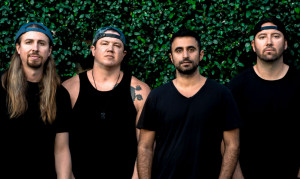 Rebelution, Steel Pulse and The Green will rock their hearts out on September 5, Saturday. Rebelution is a famous reggae rock band from California. The members of the band are Eric Rachmany, Marley D. Williams, Rory Carey and Wesley Finley. They started the band back in 2004. Some of their albums include Peace of Mind, Count Me In, Free Rein, Falling Into Place and Bright Side of Life.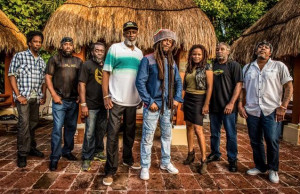 Steel Pulse is a roots reggae band coming from Birmingham in England. They actually started at Handsworth Wood Boys School and flourished from there. The members of the band are David Hinds for vocals, Ronald McQueen for bass, Ronald McQueen for bass and Basil Gabbidon for lead guitar. Steel Pulse actually holds the record for being the first non Jamaican band to win the Grammy's for the Best Reggae Album.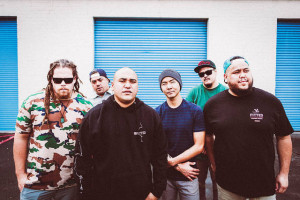 Another amazing reggae band joining the event is The Green. This band started back in 2009 at Oahu, Hawaii. Their music is a fusion of various kinds of music styles including smooth rock, modern pop rock and heavy reggae with a little dash of Hawaiian references. The members of the band are Ikaika Antone, Caleb Keolanui, Zion Thompson, JP Kennedy, Jordan Espinozaand Brad Watanabe. Do not miss their performances and grab your tickets now.