Saturday 01 July 2017

North Island Credit Union Amphitheatre
Rebelution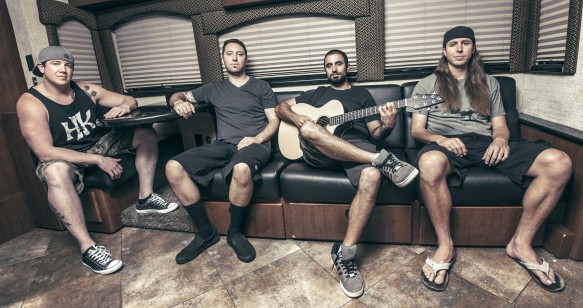 Reggae group Rebelution is coming to the Sleep Train Amphitheatre, Chula Vista, on Saturday 7th July for their Falling Into Place tour.
Rebelution has developed into a front-runner for grassroots, independent and tour driven music groups. Originally formed in 2004, members Eric Rachmany, Rory Carey, Wesley Finley, and Marley D. Williams met in college, while residing in Isla Vista, a popular beachside community in Santa Barbara. It was there that the seeds to Rebelution's future were planted creating inspiring and engaging music that would leave their listeners with the sense that they have the power to make this world a better place.
Rebelution has also made the Billboard top 200 list several times throughout their music career, most recently with their third album, Peace of Mind.
Buy your tickets today for Rebelution at the Sleep Train Amphitheatre, Chula Vista, as they are selling fast.