Sunday 20 September 2020

North Island Credit Union Amphitheatre
Sammy Hagar and the Circle & Whitesnake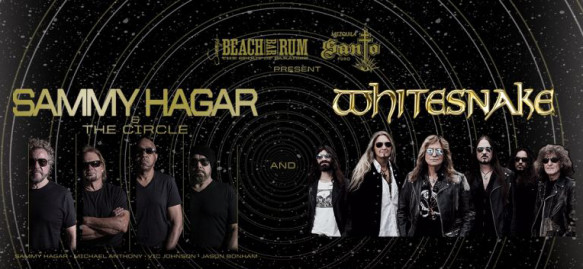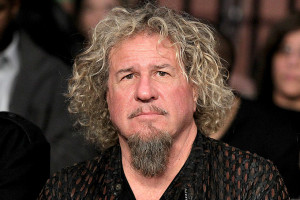 Samuel Hagar together with the Circle and Whitesnake will take over the North Island Credit Union Amphitheatre on September 20, Sunday. Samuel Hagar also called The Red Rocker is known as a singer and songwriter in the American rock scene. His music started gaining attention back in the 70s when he was still a part of he rock band called Montrose. He eventually went solo and got huge public attention with his hit single, I Can't Drive 55 released in 1984. He actually became a part of Van Halen back in 1985 but he went out in 1996. 2007, Hagar was included in the Rock and Roll Hall of Fame as a part of the group, Van Halen.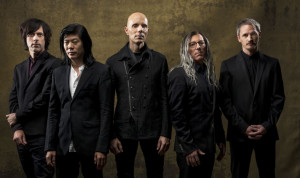 The Circle is referred to as a supergroup originating in London back in 2014. The members of the band are Sammy Hagar, Vic Johnson, Michael Anthony and Jason Bonham. They released their live album called At Your Service in 2015 and their latest album was released just last year called Space Between.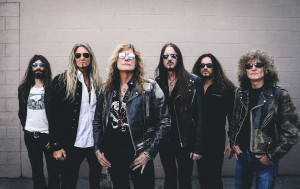 Whitesnake is another rock band which started in England in the late 70s. The frontman of the band, David Coverdale started it after leaving the band, Deep Purple.  They actually describe their style as blues rock but eventually they transformed into hard rock. The most successful album of the band to date is their self-titled album which was released in 1987.  Some of their other hit albums include  Slide It In and Come an' Get It. Their song Here I Go Again and This Love, placed in the Billboard Hot 100 and became truly successful. Do not miss their performances and grab your tickets now.