Sunday 23 June 2019

North Island Credit Union Amphitheatre
Santana & The Doobie Brothers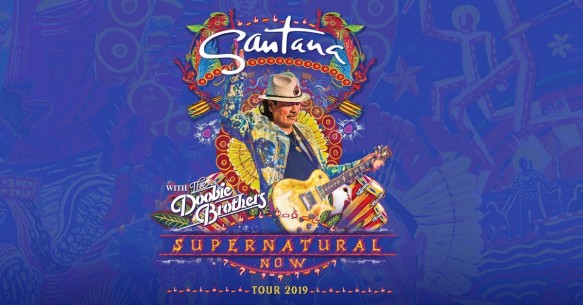 Santana are honoring both the 50th anniversary of their legendary Woodstock set and the 20th anniversary of their comeback album Supernatural with a date at the North Island Credit Union Amphitheatre (formerly the Mattress Firm Amphitheatre), Chula Vista on Sunday June 23.
The milestone anniversaries find Carlos Santana in a reflective mood. "Woodstock and Supernatural took me to places I never dreamed were possible," he said.
The Doobie Brothers have sold more than 40 million records and will be opening the event.
2017 and 2018 saw Santana play sell out shows all across America, and this year they are set to achieve the same. The Doobie Brothers also are known to sell out, including their famous show at the Tennessee Theatre.
If you want to see Santana and their Supernatural tour at the North Island Credit Union Amphitheatre, buy your tickets now before they sell out completely.