Friday 20 May 2016

North Island Credit Union Amphitheatre
The Cure & Twilight Sad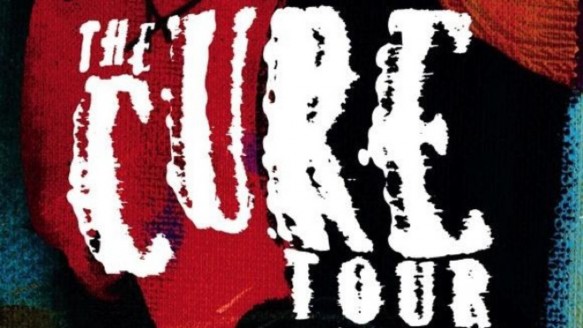 English rockers, The Cure and Scottish post-punk indie rockers Twilight Sad are coming to the Sleep Train Amphitheatre on Friday 20th May, 2016
The Cure and Twilight Sad are both huge fans of each other and the audience crossover is massive. If you see a happy goth today it is likely due to the announcement of this tour!
Twilight Sad have had incredible success since the launch of their 2013 album, Nobody Wants to Be Here and Nobody Wants to Leave, recording sessions in Mogwai's studio, hailed as the best Scottish album of the year.
It's The Cure. With Twilight Sad. This is going to be HUGE so buy your tickets today whilst they are still available.
With both bands performing, here's a little crossover of what you might expect: